Creative & Logistic Solutions
Film, Video, Still Photo & Event
PRODUCER
PRODUCTION SUPERVISOR
LOCATION SCOUT & MANAGER
CASTING
CREW
PROPS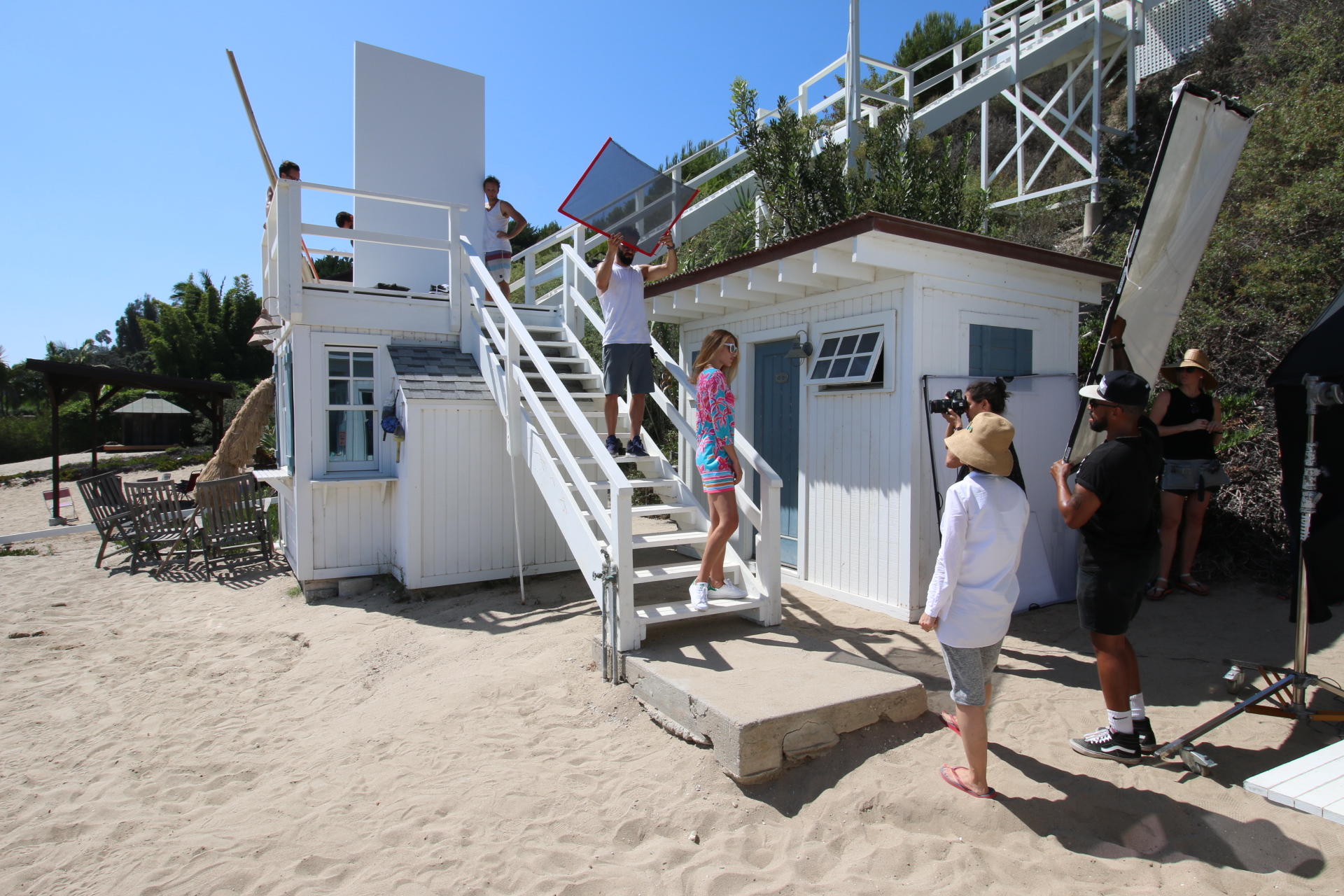 I expect the unexpected & anticipate the needs of my clients, guiding projects through the inevitable twists & turns with ease & expertise.
Utilizing twenty-five years of industry experience, collaborating on feature films, television commercials, music, marketing, promo videos & a plethora of still photography campaigns.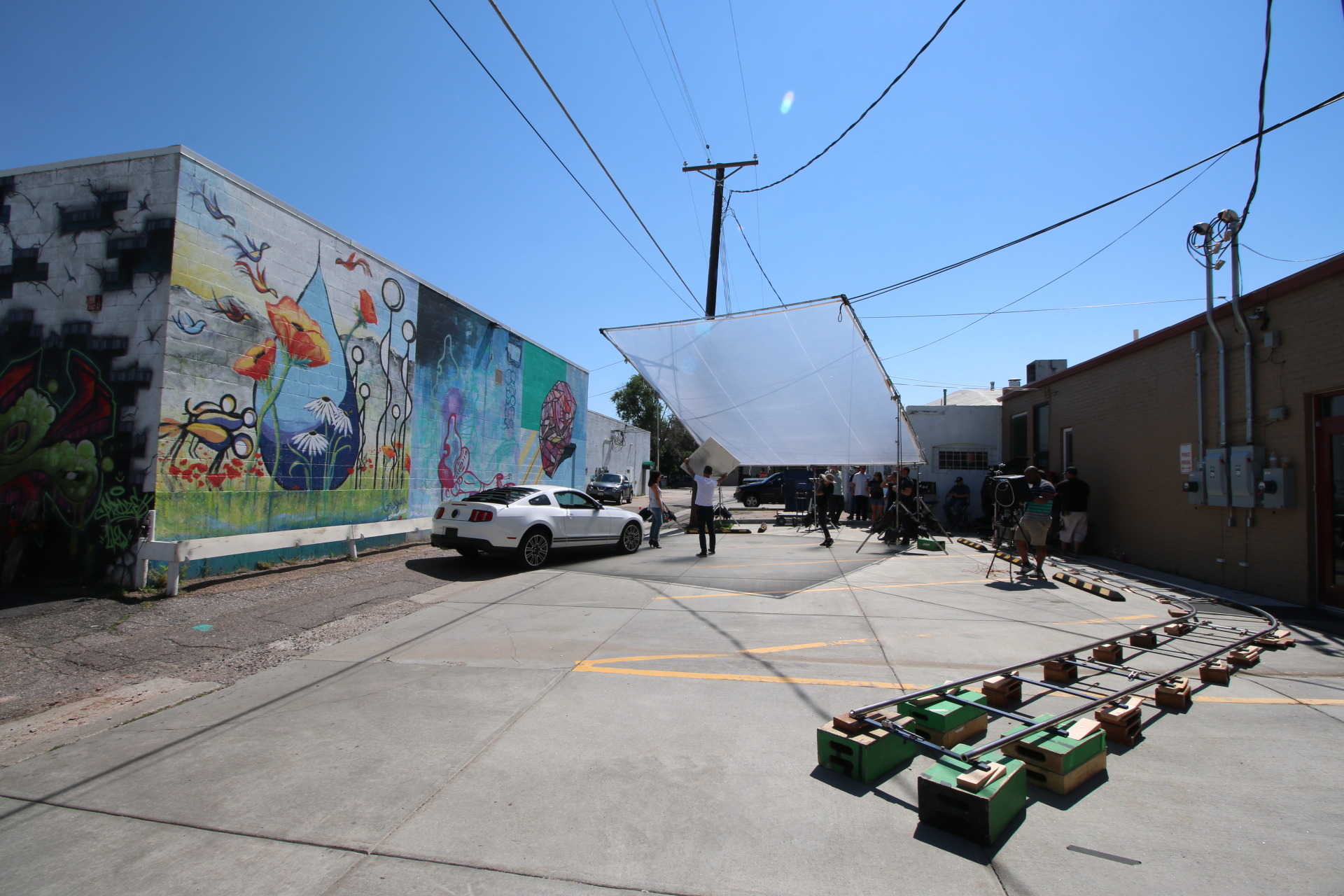 Based in Denver, Colorado and with established contacts in Los Angeles, Santa Monica, South Bay, Long Beach, Malibu, Ventura, Lancaster, Riverside and Palm Springs.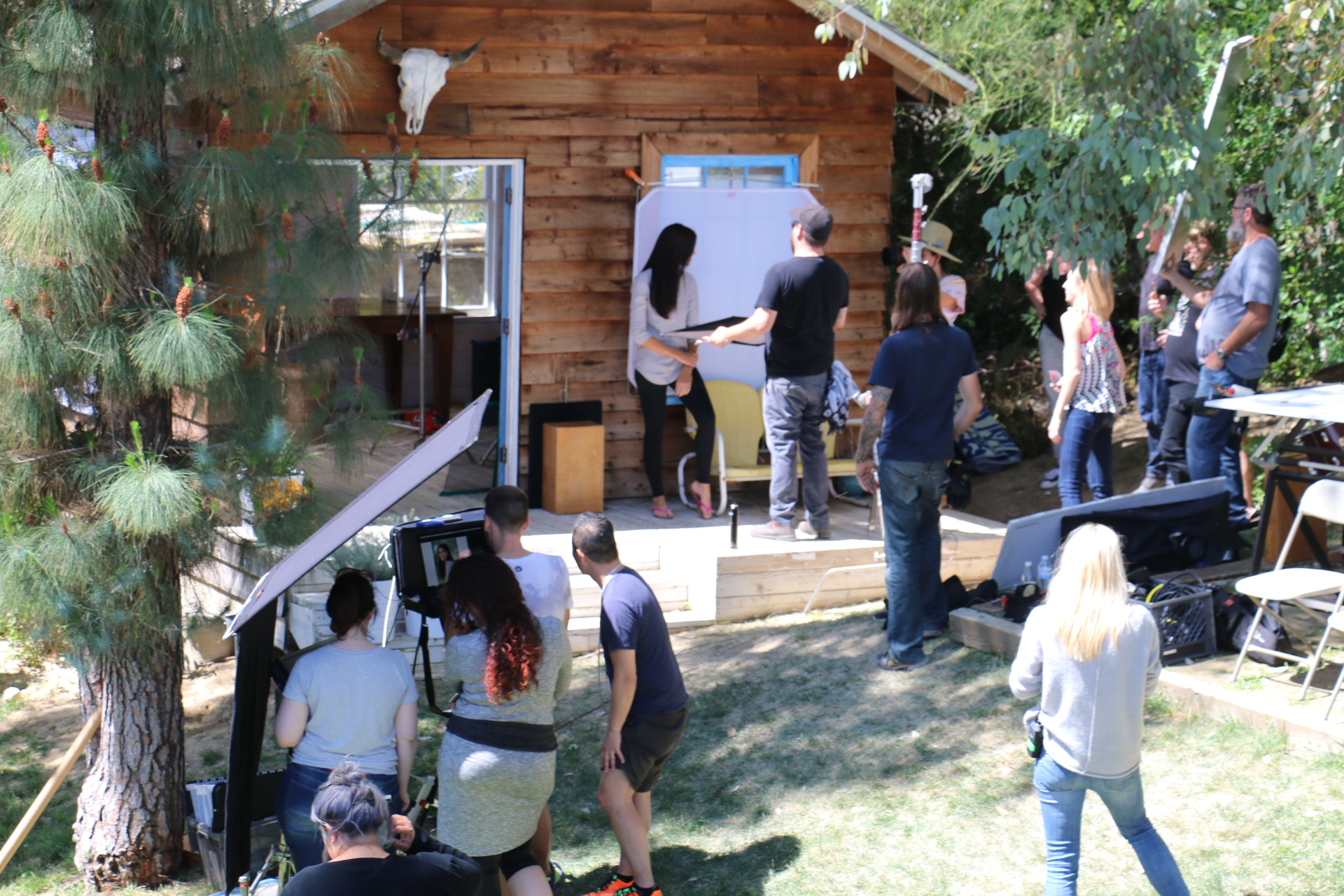 Don't hesitate to learn how I can guide your project towards success!
My Approach
Win-Win Scenarios
The spirit and intention under which a project is formed is symbiotic to it's future success. I aim to provide win-win scenarios, that offer clients and creatives a cultivating environment to maintain absolute focus to their role. I like to think of it as creating a desirable pallet for artists to paint on.
Creative Vision
I honor and value creative story-telling goals and go the extra mile to acquire the perfect location, talent, prop or equipment that will enhance production value, allowing the vision & belief to shine.
Location Library
Interiors, exteriors, offices, houses, lofts, bedrooms, living rooms, kitchens, pools, modern, historic, iconic, urban, rural, rustic, skylines, rooftops, graffiti, streets, churches, schools, sunrises, trails, mountains, rivers, lakes, parks, farms, ranches, beaches, bars, restaurants, diners, dives and shops…I have an extensive library of film-friendly locations.